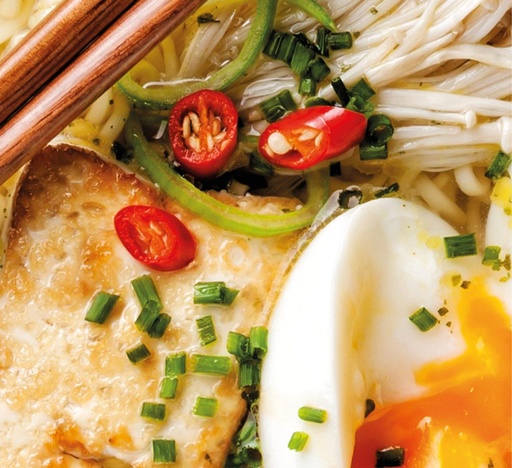 Umami White
Natural flavourings that give a strong Umami effect and enable a significant reduction in salt.
3 DIAMONDS for taste  
We invite you to discover our 3 diamonds (Salt booster, Kokumi and Umami white) from our research laboratories. 
Reducing salt levels while preserving the taste and smell of food, and even enhancing it, will become child's play.